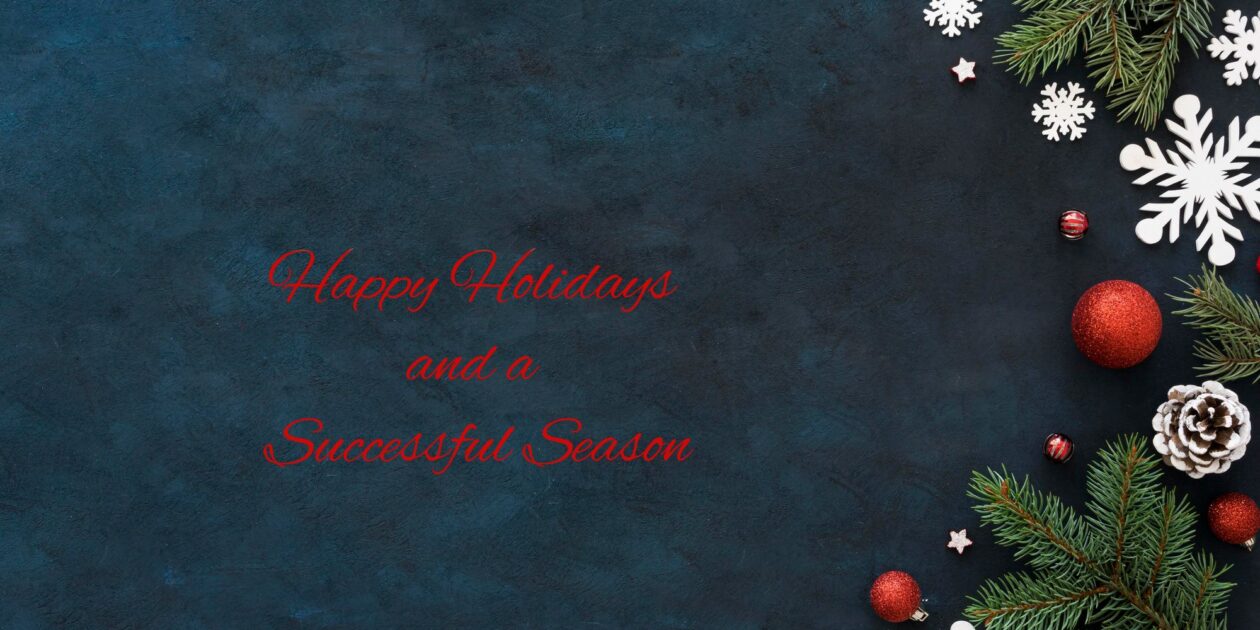 How to Increase Business During the Holidays
Many families travel during the holidays. Some visit family or friends in other parts of the country, while others take this time to fly somewhere warm and sunny.
However, while it's true that many of your usual family entertainment center customers might be out of town for some or all of the holidays, there are many that will still be looking for fun during the holidays. Here's how you can increase holiday traffic, utilize the season for your business, and bring a little joy to the families you serve!
Get into the Spirit!
When most people think of fun during the holidays, they probably also think about Christmas decorations, festive lights and holiday music.
Dressing up your indoor play space this holiday season will help to create a fun environment for families, and it doesn't have to be costly or complicated.
Invest in a Christmas tree and have a tree lighting ceremony. Or invite families to help decorate the tree too! Buy your team ugly Christmas sweaters or seasonal hats and add fun options to your concession menu like eggnog or Christmas cookies.
Whether it's fun and funny or a beautiful light display that takes your breath away, anything you can do to bring more Christmas spirit into your indoor playground is a step in the right direction.
Recruit Santa to Help!
If you've ever seen the lineup for photos with Santa at any mall anywhere in the United States, you know that there's nothing that says fun during the holidays quite like jolly old Saint Nick!
Hire a professional Santa or recruit one of your staff to stand in and offer free photos with Santa as part of your admission price. Kids will be over the moon to see Santa in person, and parents will be glad for a slightly shorter line up!
If you choose to hire a professional photographer and sell photos, you can not only increase holiday traffic, but also create another income stream that will help you to utilize the season for your business.
Get Great at Marketing
Families everywhere are all looking for places to have fun during the holidays – but they need to know about your event or offer!
If you want to increase holiday traffic to your indoor playground or family entertainment center, you need to tell people about it.
If you don't already have an email newsletter, create one so you can keep families up to date with what's happening at your indoor play place during the holiday season. Or, if you have a mailing list with physical addresses, send your members and guests a Christmas card, and be sure to include a special offer for your indoor play place this Christmas season!
If you don't already use social media to market your indoor play space for the holiday season, start now! Post your events to local groups, find local Christmas hashtags, and invite local social media influencers to your events.
Offer Holiday Shopping Play Time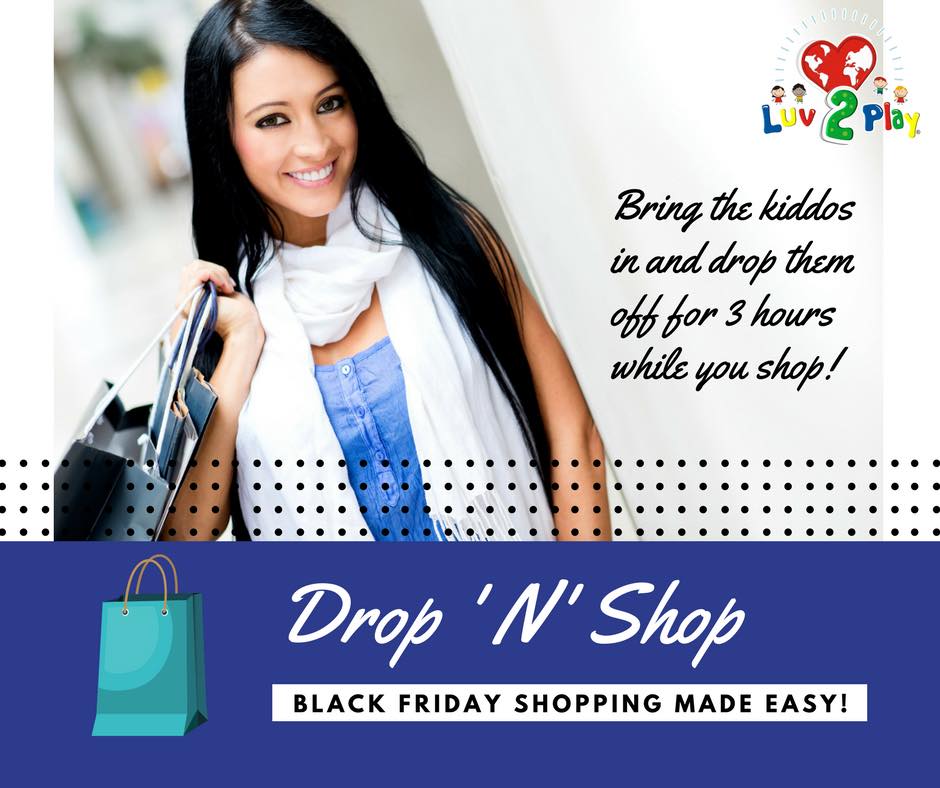 There's one thing that is not fun during the holidays: dealing with last minute shopping crowds! In fact, the only thing we can think of that might be worse is doing it with tired, cranky kids along for the ride!
Why not use Christmas shopping chaos to increase holiday traffic by offering a special Christmas shopping playtime package. You could require one parent to stay with their kids or offer childcare services at a higher rate. This way, you can utilize the season for your business, give kids a fun alternative, and give parents a much-needed break to get all their shopping done!
Offer Reduced Rates in January
There's no denying that we're all looking for fun during the holidays. However, there's also no denying that January hits hard after the excesses of the season!
Why not create a special deal so you can not only increase holiday traffic now, but also attract cash strapped families looking for a great deal on entertainment in the new year?
Whether it's a percentage discount with a coupon, a free family sized pizza when four people visit and pay or a free "bring a friend" deal, you can extend your options to utilize the season for your business into the new year!
Host Your Own Holiday Party
Kids love holiday parties – as long as they're not all about canapes, suits and ties and polite small talk!
Plan your own holiday party that's got all the food, fun, games and characters kids love!
Staff dressed as Christmas characters, seasonal music sing alongs and holiday themed craft projects are just a few of the ways you can make your event special. You could even include food and beverages in the ticket price, so families will spend the day in your center, spending more on arcade games and other extras.
If you do plan to host a holiday party, be sure to presell tickets, so you have a good idea of how many families and people you can expect!
Offer Mystery Gifts
The holidays are all about giving, and nothing feels better than making children smile this time of year! Whether you offer your customers mystery gifts with every entry or draw random prizes throughout the day, you're sure to make someone's day!.
Get in the News!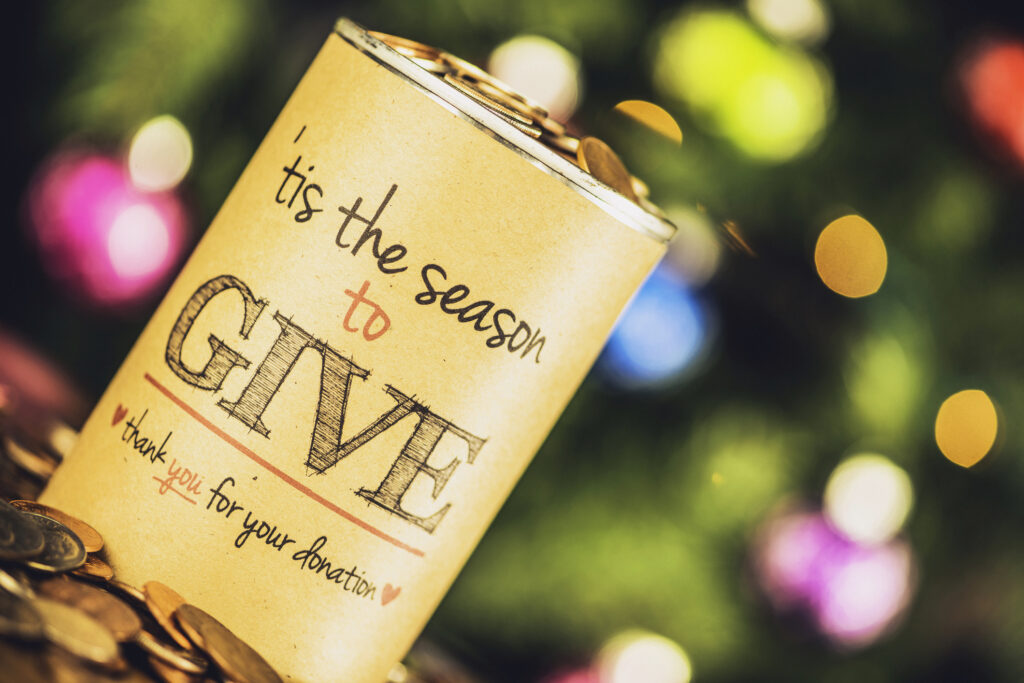 Sharing information about your family entertainment center this year can be tricky when there are so many other ads and demands on family's time and attention.
One great way to remind people about your facility and share your holiday events roster is to get in the news, and a great way to do that at this time of year is by giving back.
Find a local children's charity and host a holiday event for them at no cost. Be sure to tell your local newspapers and channels about the event so they can report and remember that if you donate to a registered charity, it's tax deductible for your business.
Run a Contest
If you want to increase traffic to your family entertainment center at any time of the year, you've got to think outside of the box.
One of the best ways to bring more families to your indoor play place this holiday season is to run a contest that includes automatic entry with every admission ticket. Offer a great prize that any family or child would love to win and draw the winner after the holidays are over.
If you don't want to invest a lot of money in a prize, you could simply offer a year's free admission to your indoor playground to the winning family!
Presell Tickets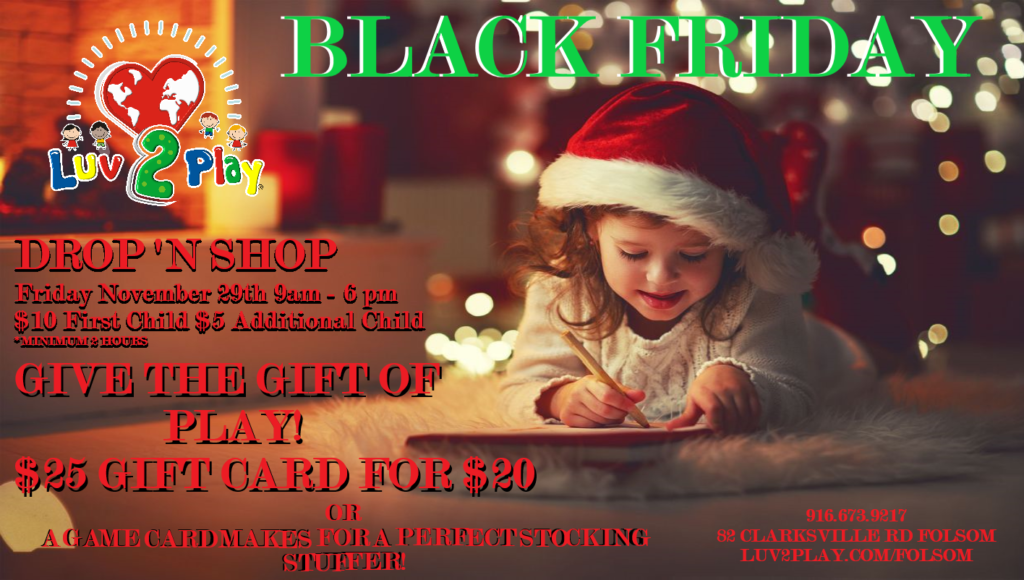 Most school districts close during the holidays, at least for a week or two. Most schools are also always looking for fundraising opportunities.
Contact local schools to offer a special deal on Christmas break tickets and pay them a commission for every order that is placed. Not only will you be able to get more people to visit your family entertainment center, but you'll also be helping out schools in your area.
Snow Day!
Even if you don't live in a part of the country that gets snow on Christmas, most kids really are dreaming of a white Christmas!
If you have a room where you can contain fake snow, why not host an indoor snow day for kids and their families? It's warmer and more convenient than the real thing, but no less fun for everyone involved! You could do this during your slow times even after the holidays!
Offer Free Holiday Activities on Your Website
If you don't already have a large email list to send invites and Christmas cards to, you can take advantage of the season to build one!
Offer free, family friendly downloads on your website, and require an email address to download them. You could offer Christmas themed coloring pages, Christmas cookie recipes or holiday songbook downloads.
Make the experience interactive too, by asking families to post photographs of their masterpieces on your company social media pages. You can even create a hashtag for the event, so they can tag your business in their posts.
Bonus Tip: Do Maintenance Before the Season Starts!
If you use some of these tips to increase holiday traffic this year, you're sure to get a rush of families lining up to spend time in your indoor play place this holiday season. The worst thing that could happen is that some of your play structures or equipment is out of commission!
So, make sure that you plan some repairs and maintenance before the season starts, and schedule checkups during your holiday down time.
Keeping everything working properly means you will not only share and create family fun during the holidays, but you'll also make it safe and healthy for families who spend time in your center.
If you're considering upgrading your indoor playground or family entertainment center in the new year, we'd love to talk about your plans! Contact the team at Indoor Playgrounds International, and let's talk about making dreams come true!