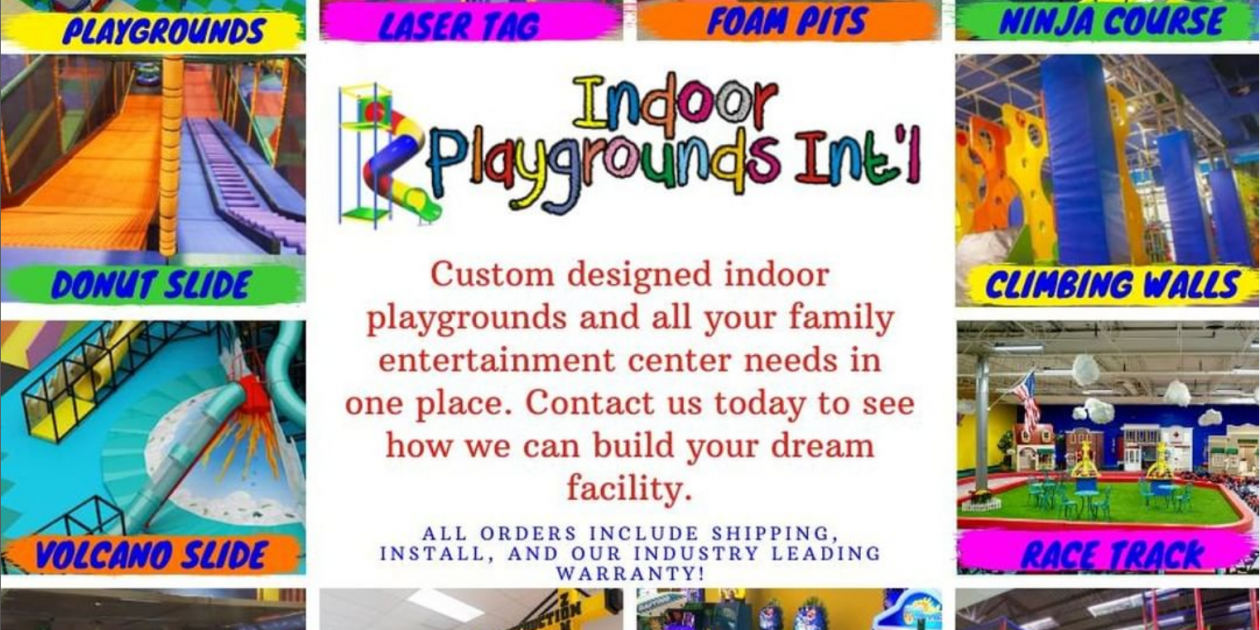 What are the benefits of a custom indoor playground? This is a question we are asked quite frequently.
Here at Indoor Playgrounds International, all of our custom indoor playgrounds are designed and built to fit each unique space. This is a major advantage to you, the owner, as you can help design and choose what play elements go into your custom indoor playground. We also take into account all of the factors of your newly leased space including ceiling height, floor level variations, etc.
By moving forward with a custom indoor playground, you can rest assured that your structure will fit into your space as designed. This offers many advantages over going with a pre-designed structure. It cuts down on wasted space, as we utilize the maximum square footage to our benefit, eliminating "dead spots" in your facility. Your free to pick your theme or color scheme for your new custom indoor playground.
We take pride in every single custom indoor playground we design and install, treating each new member of the IPI family as one of our own. Feel free to contact us to get your design in the works!