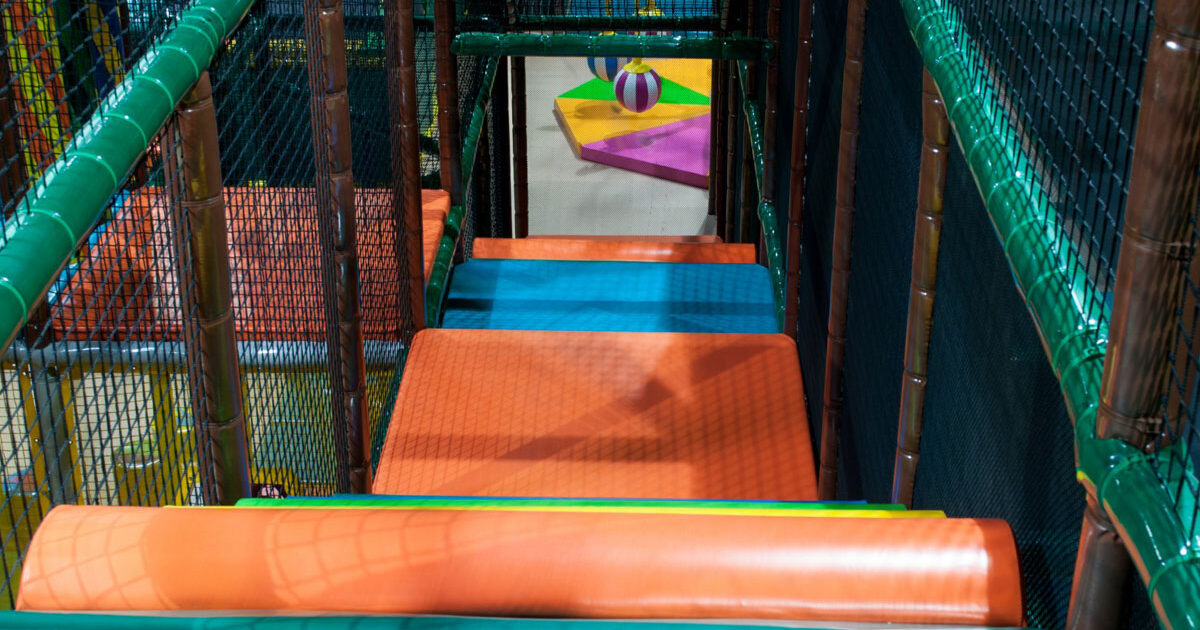 Playground Material Quality
To the untrained eye, most indoor playground structures look equal. This is not reality and could be dangerous for your business.
When researching playground manufacturers, one of the most important aspects to focus on is the quality of the materials they use.
At Indoor Playgrounds International, we are committed to only designing and manufacturing indoor playgrounds that are in compliance with the International Safety and Quality standards.
Using only the finest materials and following a strict manufacturing process, Indoor Playgrounds International sells only safe, durable, and well-designed indoor playgrounds to our customers. We are very committed to manufacturing and producing only high-quality products as we understand how critical it is to the indoor playground business of our customers.
Children's safety should be the top priority in any playground. Thus having high quality equipment would be the first step to guaranteed a safe indoor playground to your customers.
In the long run, having high quality indoor playground equipment would greatly help in reducing the maintenance cost and ensuring long-term profitability. On the other hand, low quality equipment will suffer from having to need frequent servicing which, in turn, can turn a profitable business into a loss. Having low quality products can cause many safety problems which can lead to customers losing trust in the playground and thus stopping their visits to your business.
Steel Pipes
Our steel pipes are hot-dip galvanized steel. The whole pipe is immersed in a bath of molten zinc, thus both the inside and outside of the pipes are protected from rusting.
Fittings
Our fittings are made of strong cast-iron. The footings are bolted to the concrete floor to hold the pipes in position.
PVC Vinyl
We use heavy duty 18oz industrial grade PVC vinyl. It is 0.55mm thick and strengthened by 1000D nylon weaving inside the coating.
Zip Ties
The zip ties used are made of high-quality plastic, making them flexible yet tough.
Deck Boards
Our deck boards are made using ¾" plywood, thick high-density foam, and wrapped in PVC vinyl. Our deck boards are affixed to the structure using powder coated brackets and screws.
Netting
We use fire retardant netting throughout the playground. Anti-climb netting is used for any areas where children could climb using netting.
Plastic Tubes
All major plastic components of our indoor playgrounds are made of shatter-proof compounded resins that are usually only found in outdoor playgrounds. These are produced with our own roto-molding machines. The window lens are polycarbonate windows. This is the same material used in bullet proof windows.
Wave Slide
Our fiberglass wave slide is made of colored gel which is abrasion-resistant and highly durable.
Installation
Install of your play structure is included in your price. Our installers are highly professional and very knowledgeable in the process of indoor playground installation.
Warranty
At Indoor Playgrounds International, we stand behind our product. We offer an industry leading 18 month warranty.