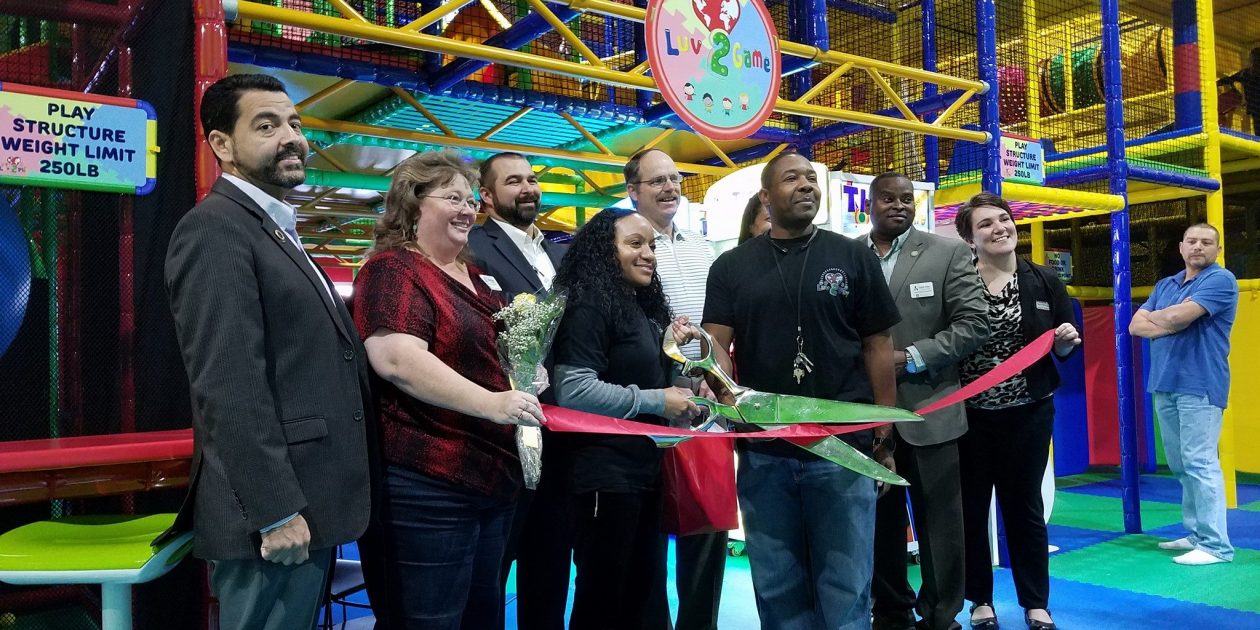 How to Open an Indoor Playground Business
The indoor playground market is a rapidly growing industry. They are a perfect place for parents to bring their children to play in a safe, stress-free environment. Listed below are some tips to get you on the path to becoming an indoor playground entrepreneur.
Know Your Market
This is the first step in any business venture. Knowing and analyzing your target customers and your competition will aid you in working out your business plan. Is the location you're dreaming about full of families and children? Are there other indoor playgrounds within a short distance? What do they offer? These are just a few of the questions you want to fully research.
Location
Utilizing a local commercial real estate agent can greatly help you in locating and viewing potential buildings for your new business. As stated above, you'll want to analyze the area you wish to open. Ease of access and parking are important factors in selecting a building. When looking at the interior, keep in mind that height of your play structure is key. Can you raise the lighting, HVAC, and fire suppression? These are things to keep in mind while touring potential buildings. It may even help to have a contractor come along to offer input.
City Codes and Zoning
Requirements can vary from city to city, or even county to county. It's a good idea to visit your city hall and chat with a plan checker. Lay out your ideas to them and listen to their feedback. Will they require a conditional use permit for your business type? What are the parking spot requirements for your potential occupancy and building classification? Are there any special fire or health codes you should be aware of?
Construction
Selecting the right architect and contractor is crucial to a smooth path to opening. Do your research. Search online for reviews. Look at their Better Business Bureau rating. Ask the city clerk/plan checkers if they've worked with the architect or contractor in question. Each trade is a large portion of your capital. Ensure you are fully informed prior to making a decision and signing a contract.
Playground – Manufacturer and Design
Now to the fun part; the playground! Much like selecting an architect and contractor, choosing a playground manufacturer is a very important step. While their websites and brochures may set each company up to look similar, there are many times key differences from manufacturer to manufacturer. Quality of construction is vital for the safety of your customers. What are the specifications of the steel pipe? How are the clamps and footings made? What is the thickness of the deck boards? How long do they warranty their product, and what is covered under that warranty?
Will the manufacturer custom design your play structure? Will they revise as necessary based on your feedback?
Are there hidden fees? Is shipping and/or installation included, or will they charge extra for that?
At Indoor Playgrounds International, we use only the best quality parts in the industry. We stand behind our product and offer an industry leading 18-month warranty. Our professional design team will take your suggestions and preferences into account, working with you to create a one of a kind custom playground, exactly as you envisioned.
Our installers are knowledgeable and have a great attention to detail, ensuring your structure is safe for your customers.
We have no hidden fees; shipping and installation is included in your quote.
No matter who you decide to use as your manufacturer, do your homework and learn about the company you are partnering with.